Integral Management Solution
Control and Traceability for Industrial Laundries, consisting of industry-leading software, RFID technology and state-of-the-art reading portals for total control of business processes.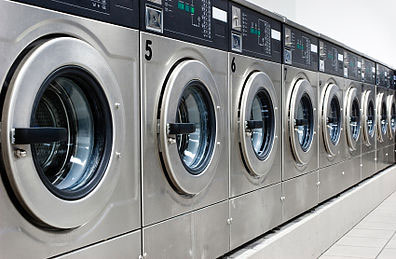 What are the costs to your business from inventory losses and leaks?
Find out about all the latest industry news. Discuss and interact with other professionals like yourself.